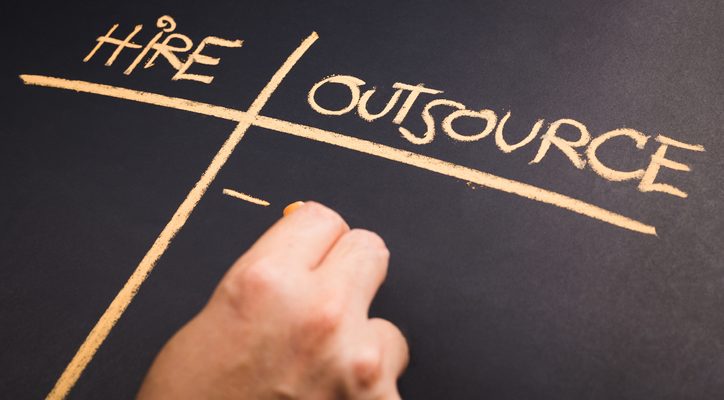 admin
0 Comments
Let's begin with a quick overview of what is Recruitment Outsourcing, which is basically a process or program that outsources the recruitment to recruiting partners that work directly with HR Department.  An effective program is designed to act seamlessly and help to eliminate a process or retention program's pain points or challenges that is cause a bottleneck effect in the process or program.
This concept is still a relatively new or unknown for many organizations. Some may not recognize that there are other options in how they outsource or to enhance their recruiting process, while others may stick with traditional solutions because that's the way they have been doing it and that's the way their leadership likes it.
So when is the appropriate time to seek outsourced recruitment?  There are several factors that play an important role in determining when is the correct time to implement an outsourced recruitment plan.  Here are three main points that we have seen in the market:
Hiring Manager and Employer Work Loads
Shortages on Talent
Fast Changes in Business Conditions
Each of these points creates stagnation in the recruitment process, which in turn creates deficiencies in bottom-line growth.  Addressing each of these individually or all of these points simultaneously allows the company to focus on core business matters.  The end result is a realignment of the recruitment process to work in conjunction with the overall goals and metrics set by the company.
In order to identify the best option for your company, you need to do a thorough review of your current operations and overall goals.  We have highlighted several different types of Recruitment Outsourcing:
Headhunter | Executive Recruiter
Hourly Contract Recruiter | Recruitment Services
Outsourced HR
Multiple Position Sourcing
For additional information regarding our Recruitment Outsourced Programs, please contact our offices or send us a quick email at info@jobcontx.com.